Meet the Muse: Eve
We are so lucky to be able to work with some of the most interesting and beautiful people, and Eve is no exception. The timing was perfect to shoot her during cherry blossom season, so we met at The Break early one spring morning and made our way out to New Jersey. Our OG breakbabe Jessica Wu styled this shoot (her first one for The Break!), and the crew instantly bonded over Frankel's bagels and pop music from Y2K. Shooting Eve was a dream, but getting to know this dynamic woman was an honor. She has a radiant energy that is both gracious and wise. We knew ya'll would love to learn more, just as we did! Introducing : Eve Liu.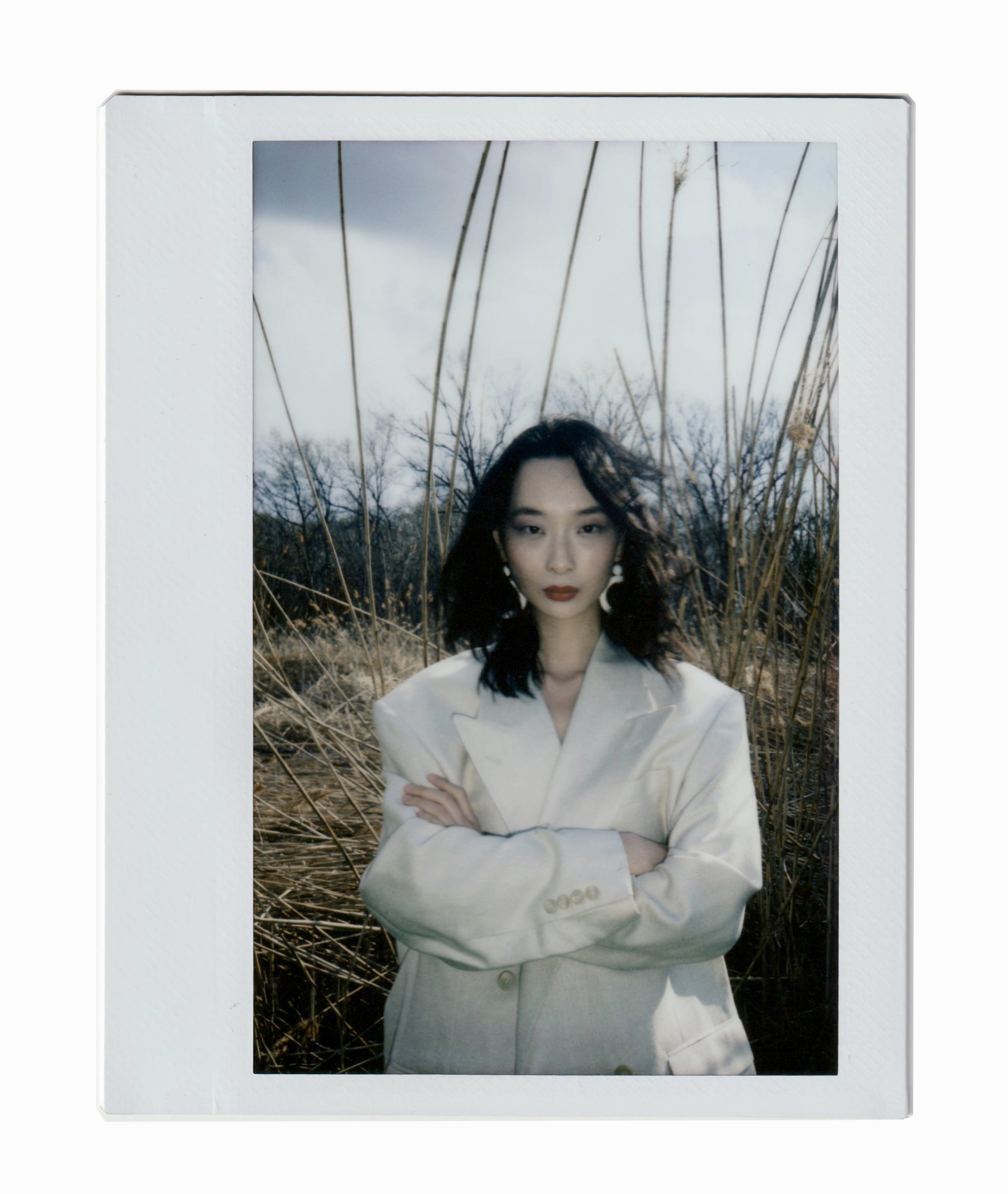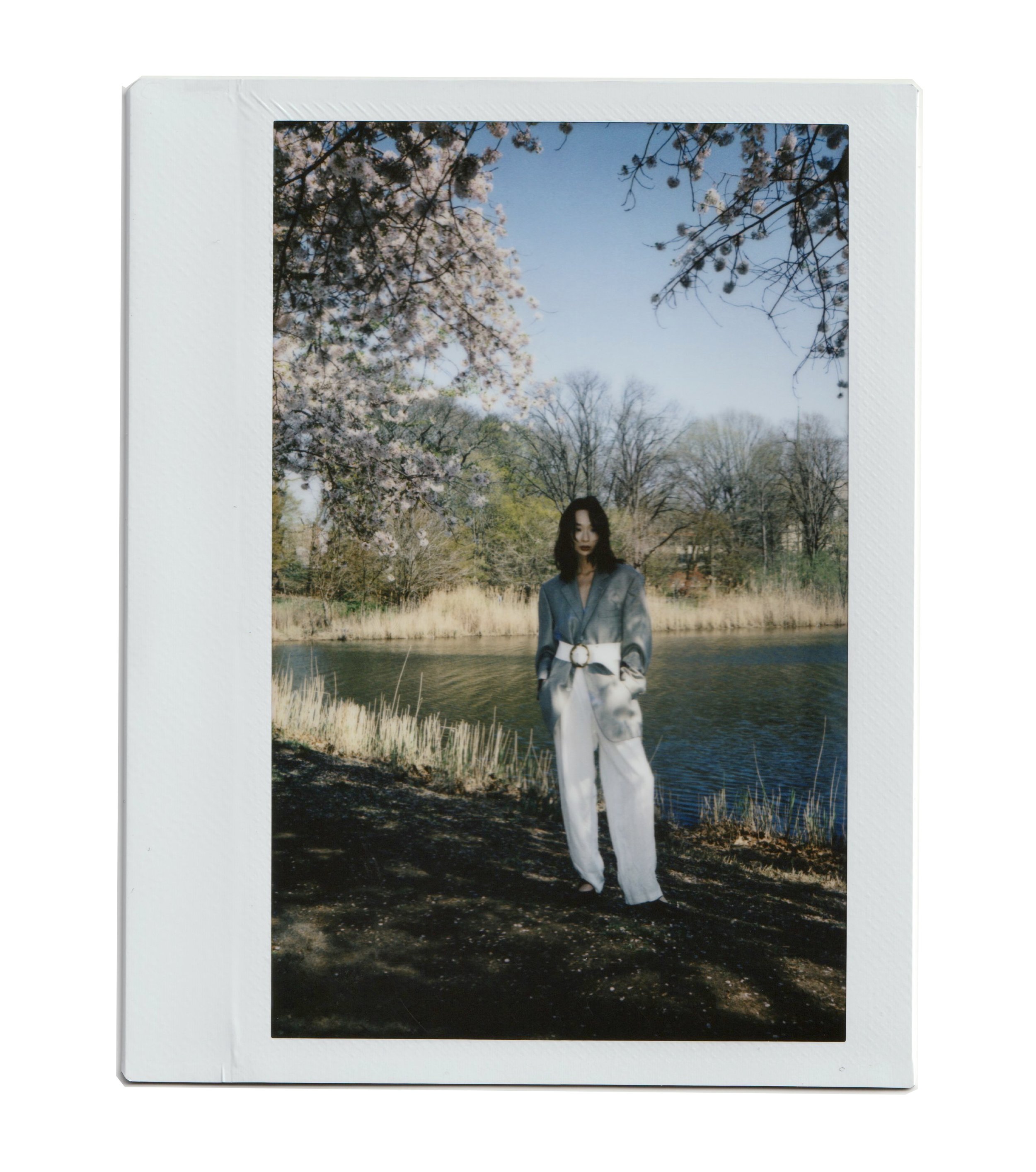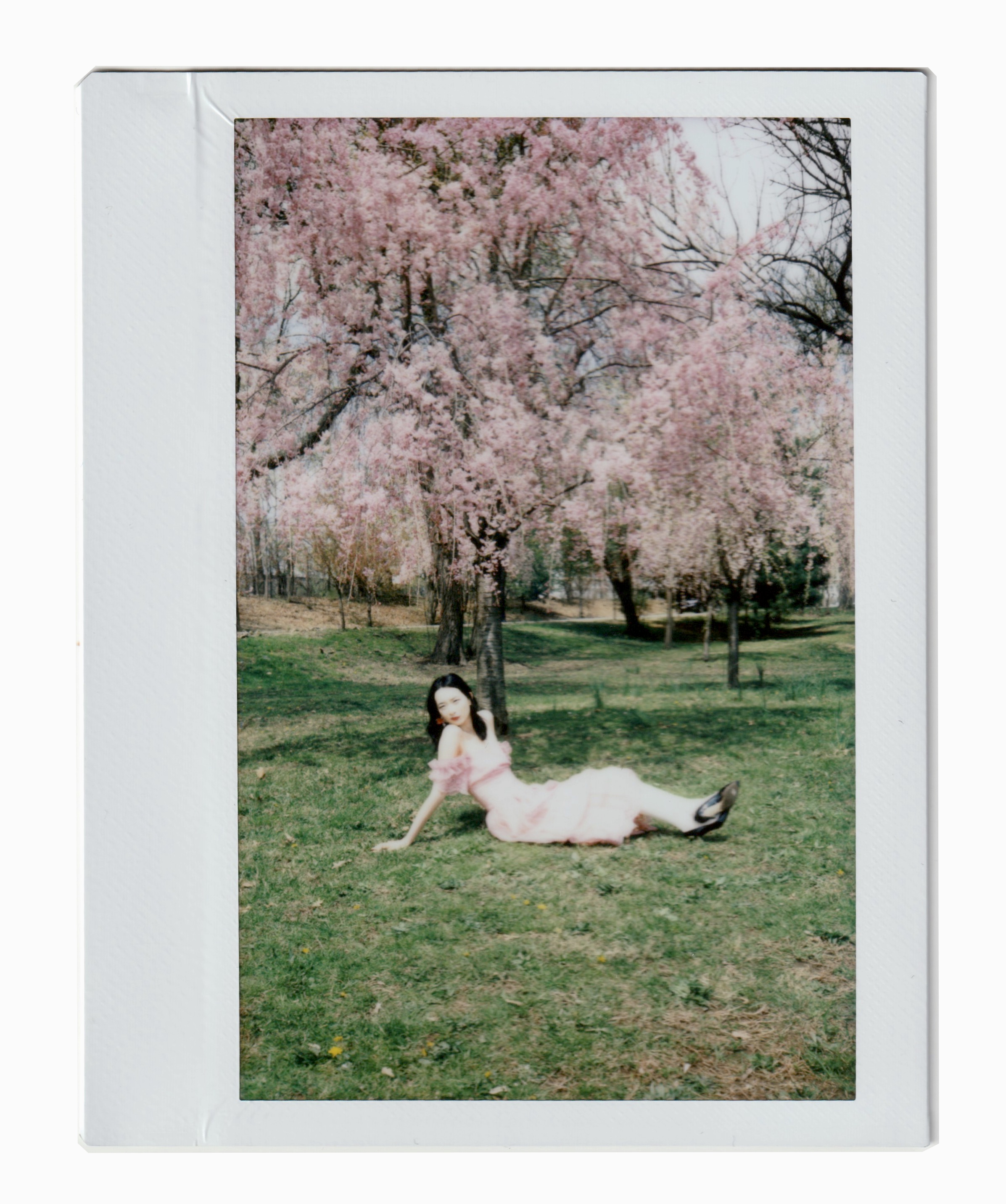 What's your favorite thing about NY?
I'm actually from Sydney, but I went to NYU, and at a certain point I knew this place was my home. Because I grew here the most. I love the idea of serendipity in New York, that we're all private people, moving and interacting, but our lives intersect for brief moments. I think it's so romantic.
You have such a cool job! Tell us about your career aspirations.
Right now I work for Baz Luhrmann, as his Writing Supervisor. I think Australians tend to just find each other. I want to direct, my whole life I've wanted to tell stories. And I don't need to say this - we need more women, more ASIAN women, more minorities in the arts. I want empathy in my films. The ultimate goal is to make a giant Stephen Chow like comedy, and you laugh and laugh but you leave the theatre feeling really fucking sad... because it moved you. Like you lived a whole life in two hours.
What is your daily beauty routine like?
For me, a morning ritual feels important. I really like the process of waking up and putting my music on, and making my oatmeal and sitting down and just reading my manga or something. Right now I'm really into Tekkonkinkreet - the style is so distinct. Because I'm the last person to make plans, or set a schedule, it feels really good to do something grounding sometimes.
Night time is when I feel the most at peace. Like 10pm walking home from the grocery store with my iPod blasting some Jesus and Marychain is so soothing to me. And that's when I really take care of my skin, I always double cleanse (white people need to stop swabbing bioderma once and then going straight to bed YOU NEED TO CLEANSE AFTER). I'm really anal about skincare. Splurge on your face, it's where you show your character. And I'm bad at falling asleep early, so I need to compensate.
What is your most used app?
Goodreads!!! Instagram!!! Tumblr!!!
What is one thing you cannot stop buying?
Mighty Patch pimple stickers!
Who are you at the party?
The one who's tryna leave :/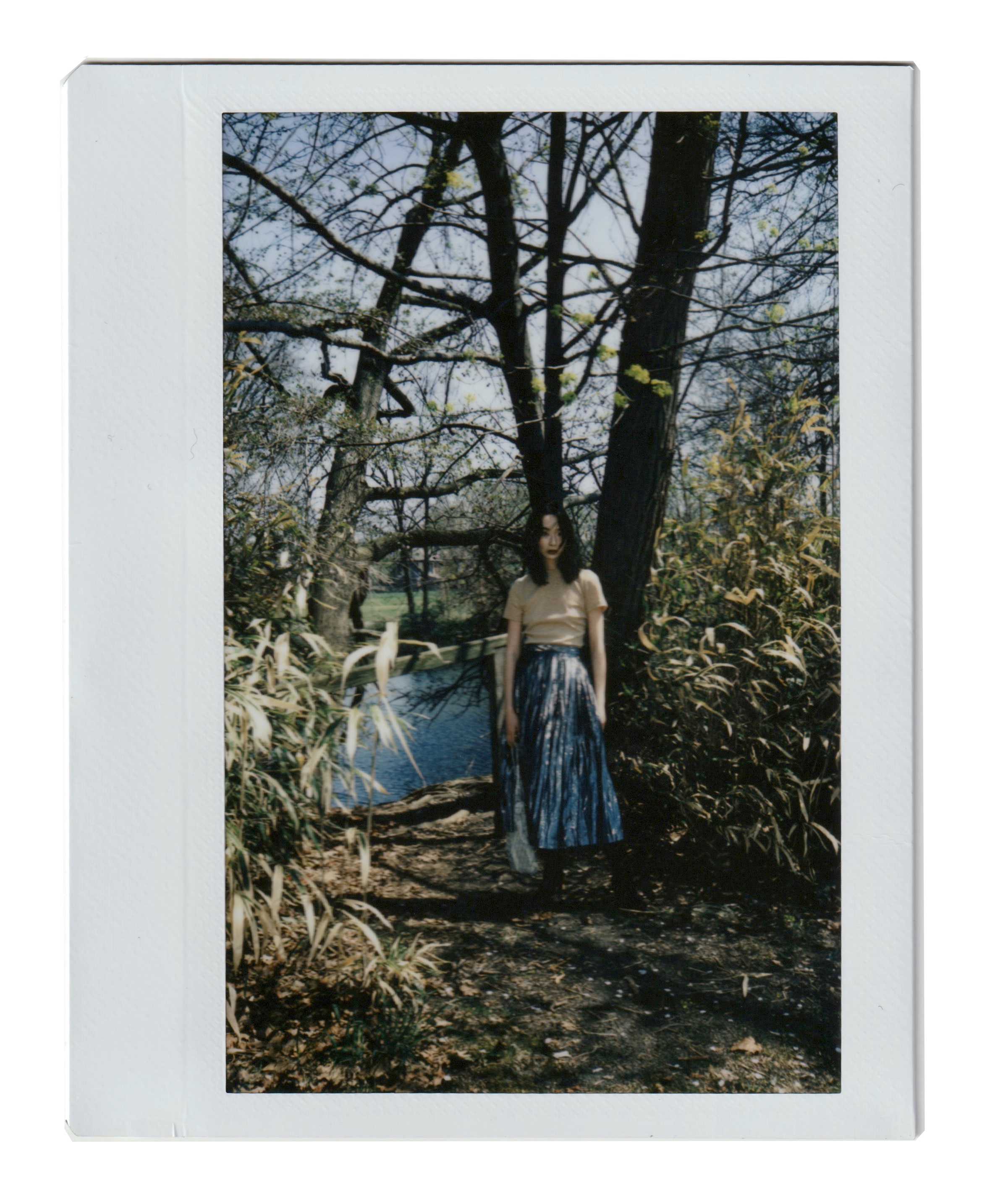 What are your goals for the second half of 2018?
I feel like things really happened in the beginning of this year, and there were big shifts for all my friends. Everything was realigning, and I feel really grateful and confused and exhausted. For the rest of the year, I want to feel more gentle. I feel like I've compiled so many emotions inside myself, that I'm ready to pull them out, and nurture their worth.
How can we change the world?
Speak less do more. And always more empathy.
POLAROIDS AND INTERVIEW BY HANNAH RICHTMAN