Meet Your New Girl Crush: Shereen Mohammad
Name: Shereen Mohammad
Born: New York City
Currently: East Village, NY
Sign: Leo
Insta: @Loveshereee
Once you're a break babe, you're a break babe for life. When Break NYFW SS18 model and real life angel, Shereen Mohammad, came by to pick up her custom illustration by Andrea Smith last week, we couldn't help but pick her brain (you're welcome!). Sweet, down to earth, and full of wisdom, Shereen is the girl you wanna be best friends with as soon as you meet her.
Read about her perfect day off, her skincare go-to, and the reality TV show she would most want to star in below. You can shop the looks she styled herself (or discover your own) in store.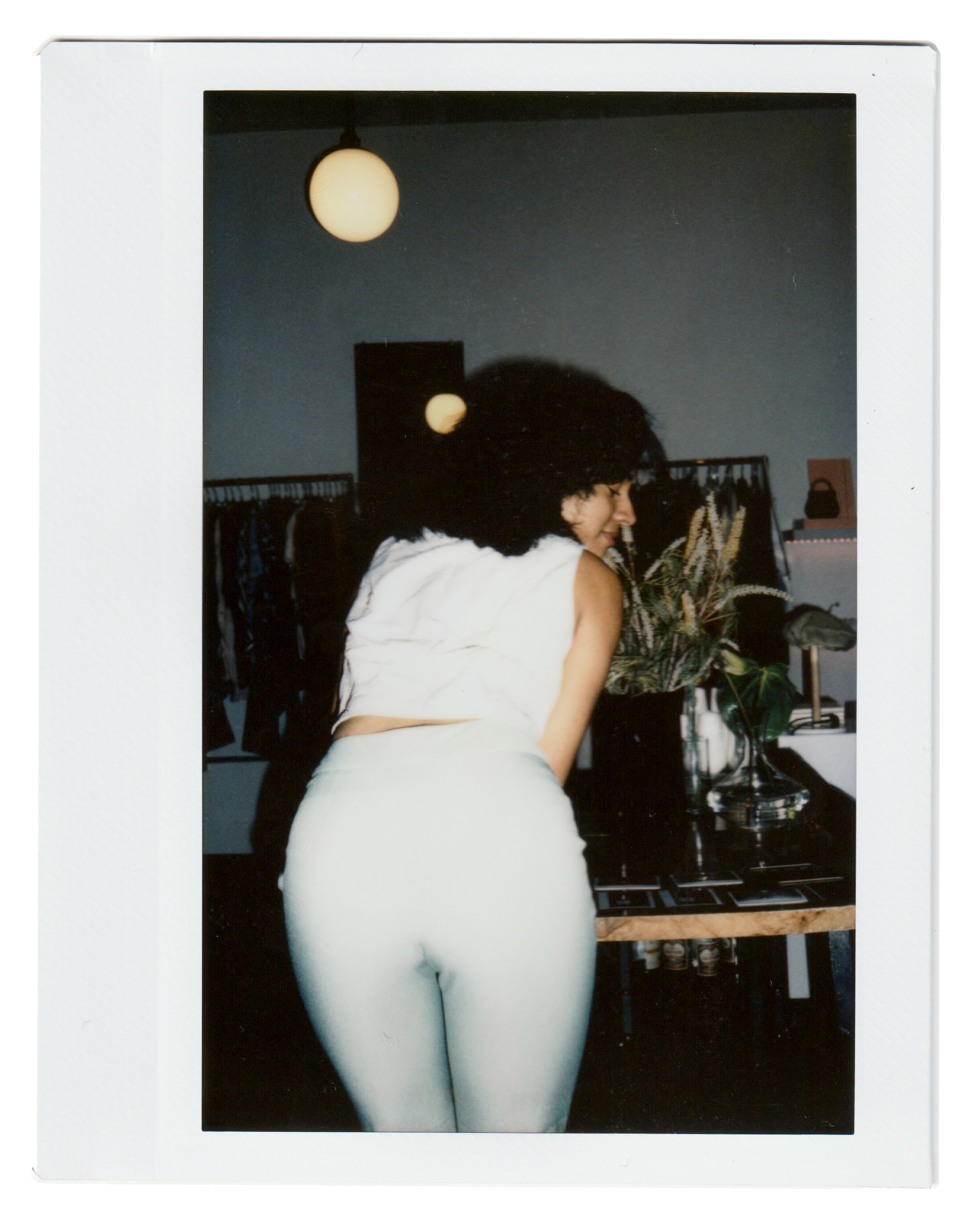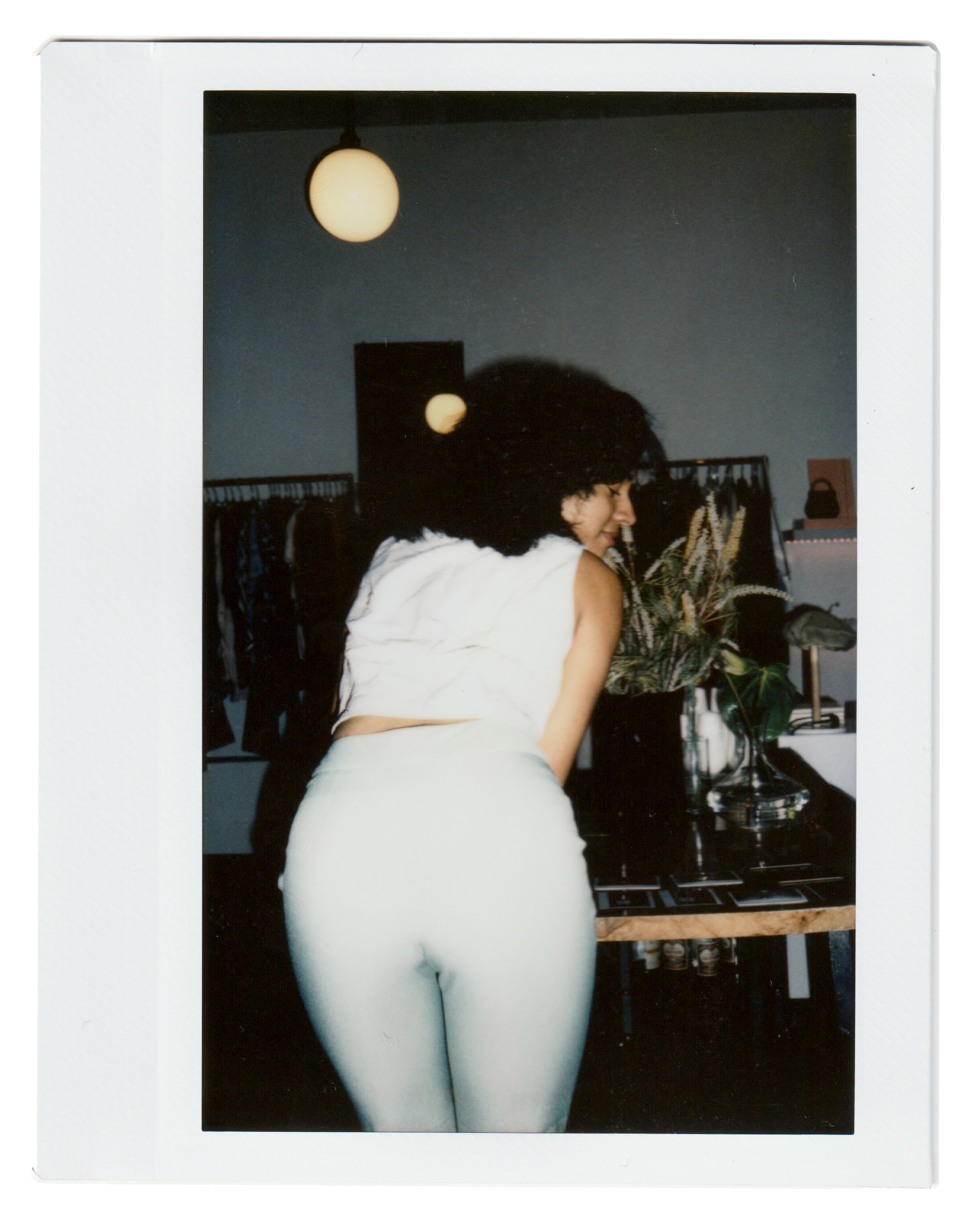 Describe your personal style in three words:
Feminine, minimal and fly.

What does your ideal day off look like?
I would start the day by cleaning my apartment while listening to classic 70s—80s hits. I'd
grab coffee, a bite to eat before a two hour yoga class and then sit in a sauna room for at
least 20 minutes. I'd freshen up afterwards, head to a few clothing shops nearby and
lastly walk or ride a citibike towards the farmers market to purchase the sweetest flowers
for my room. At night, I'd apply a mask on my face, take a bath with scented herbs and
read a book before heading to bed.

How do you take your coffee?
Lavender agave latte with soy milk.

Which artist or group would you choose to score the soundtrack of your life?
Amel Larrieux.

If you could have a plane ticket to anywhere in the world right now, where would you go?
Ethiopia.

What is the one skin care or beauty product you couldn't live without?
Vaseline.

Do you lead with your head, heart, or gut?
Gut.

What is your favorite childhood movie or book?
My Neighbor Totoro.

If you could star in any reality TV show what would it be?
Flavor of Love.

If you could only wear one designer brand for the rest of your life what would it be?
Maryam Nassir Zadeh
Biggest pet peeve?
When people don't step all the way in the subway car.

Biggest vice / guilty pleasure?
Scrolling through theshaderoom's page on Instagram.
Tell us something people may not know about you?
I sew! I started tailoring my own clothes and I've been taking courses to learn how to make my own
pieces. My goal is to start a personal project of making clothes that I envision wearing, but can't
seem to find in stores or online.