BREAK NYFW SS18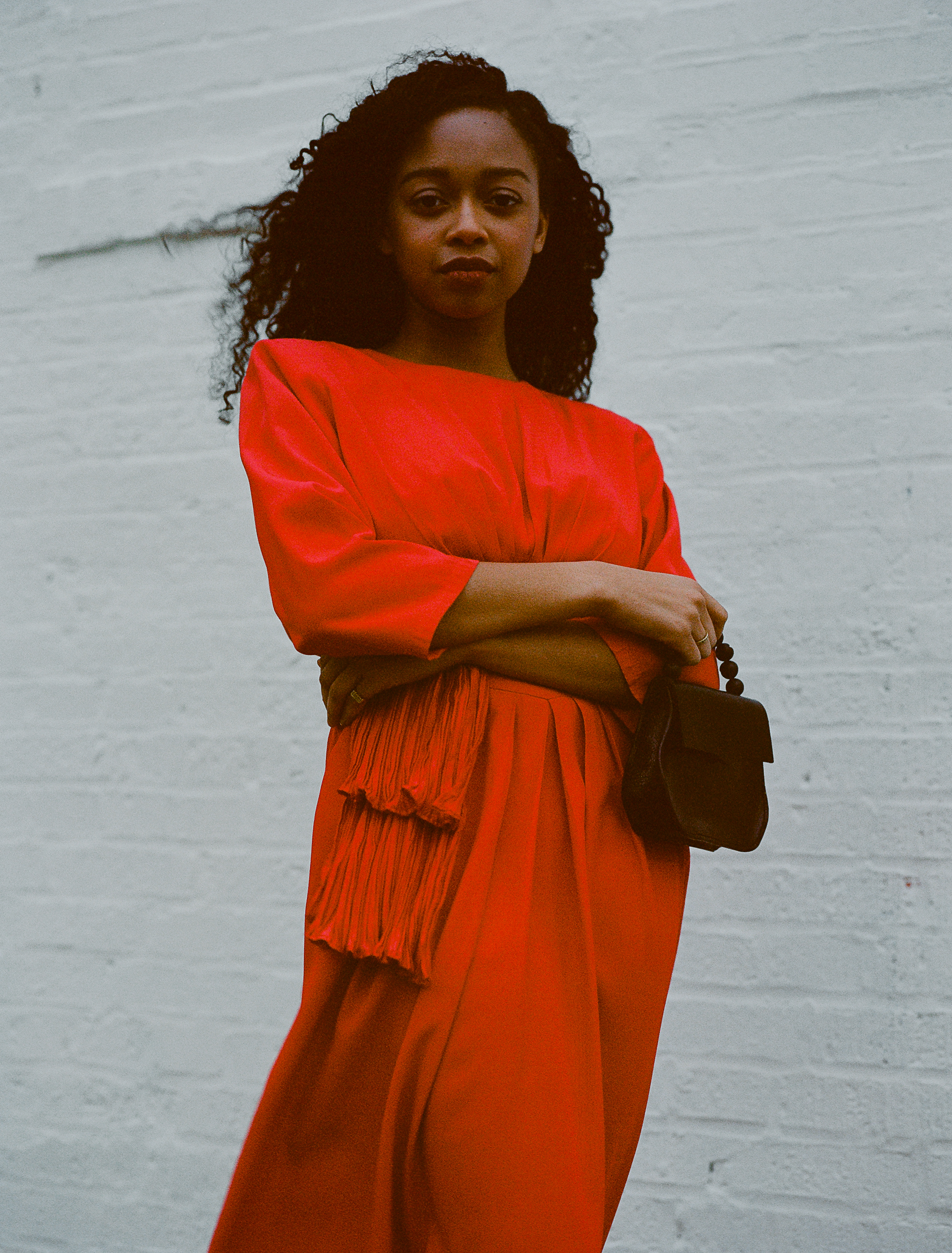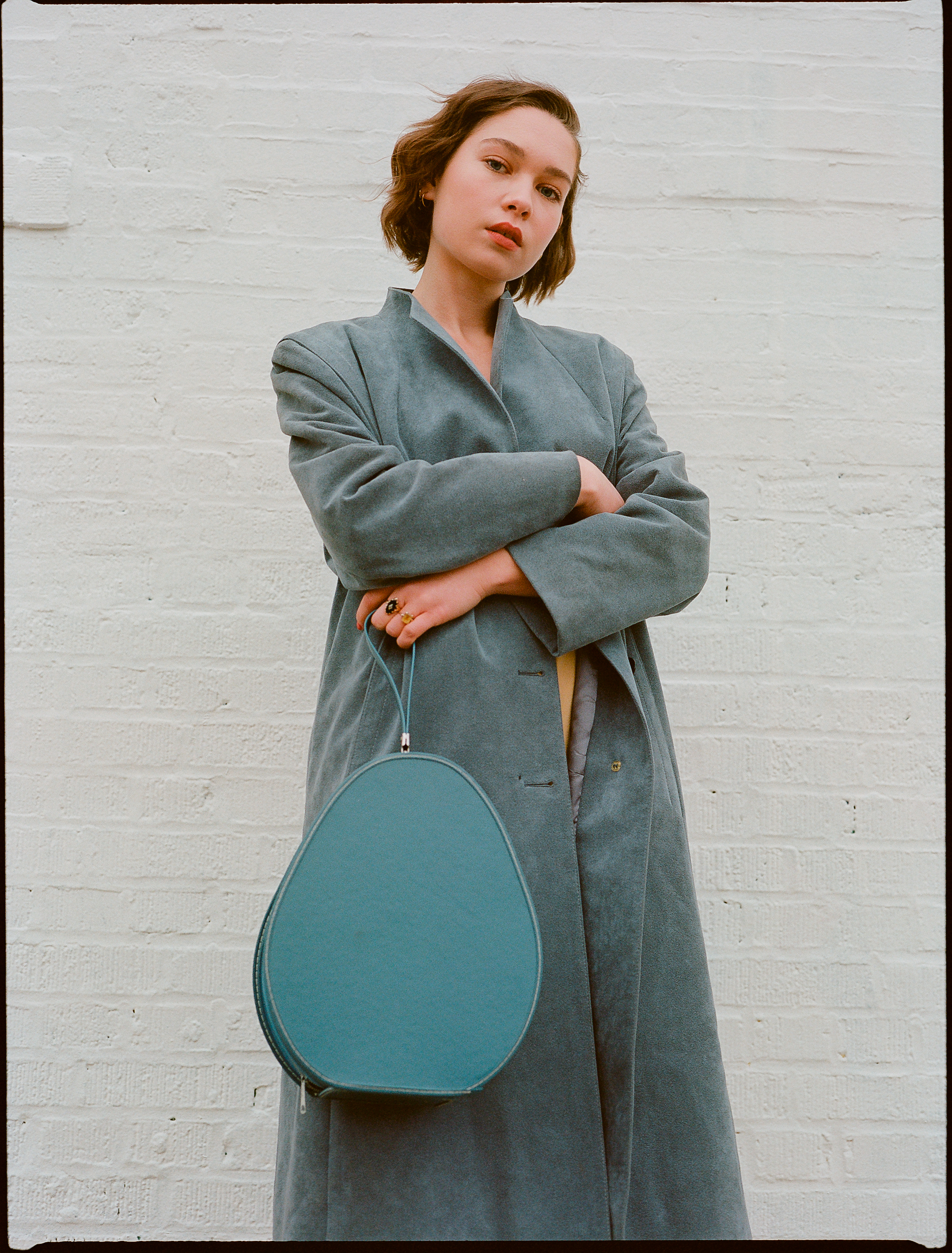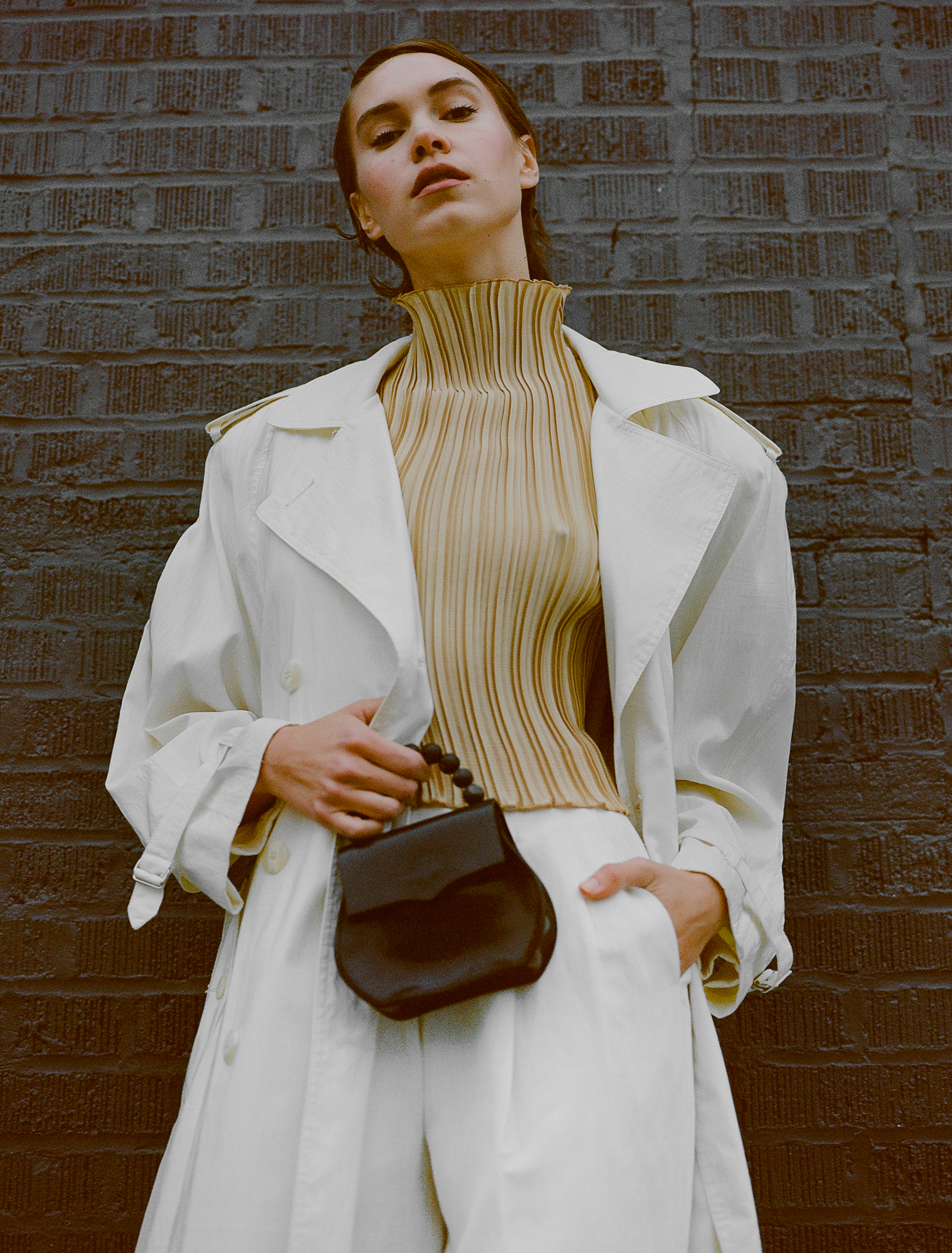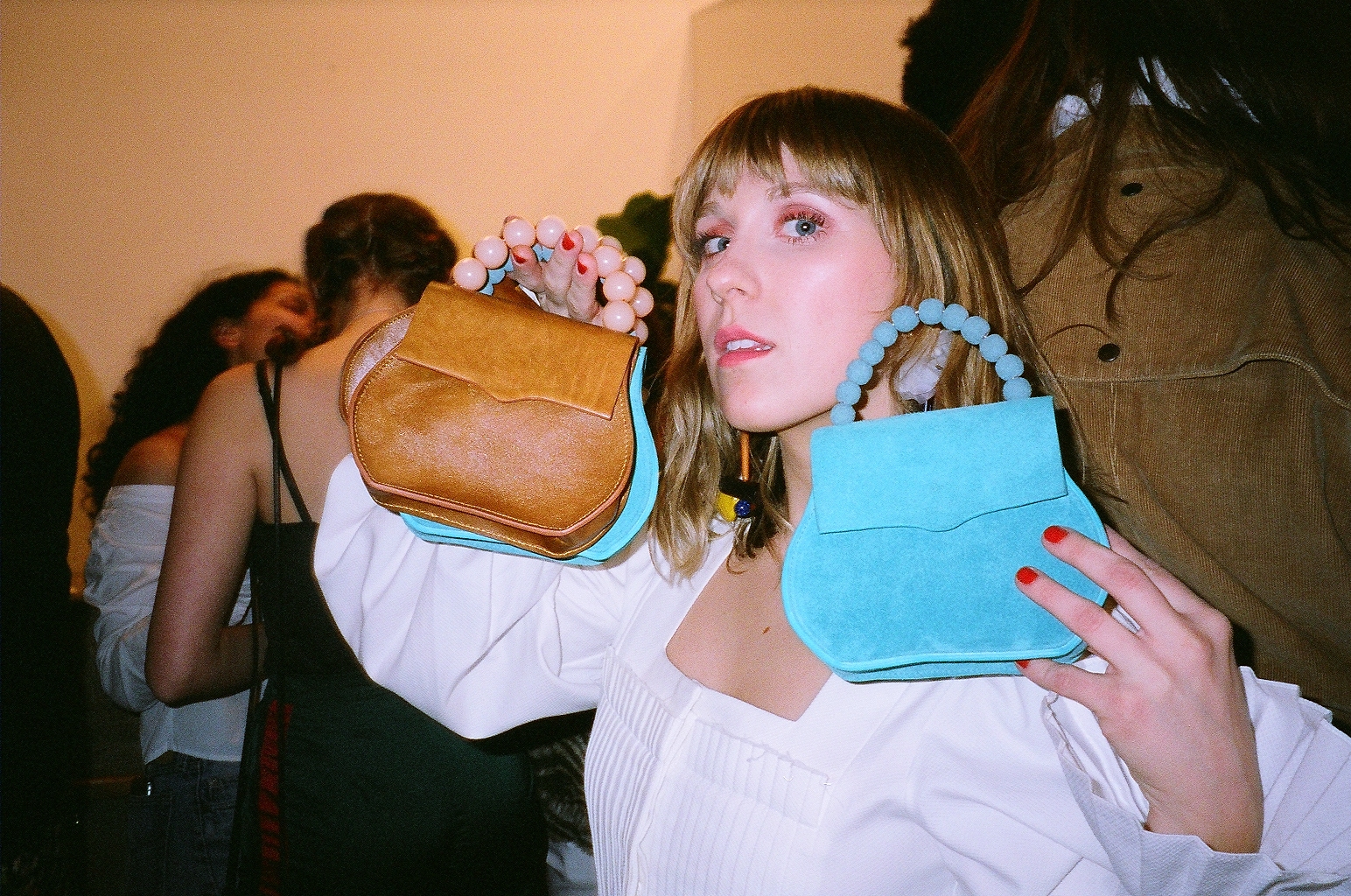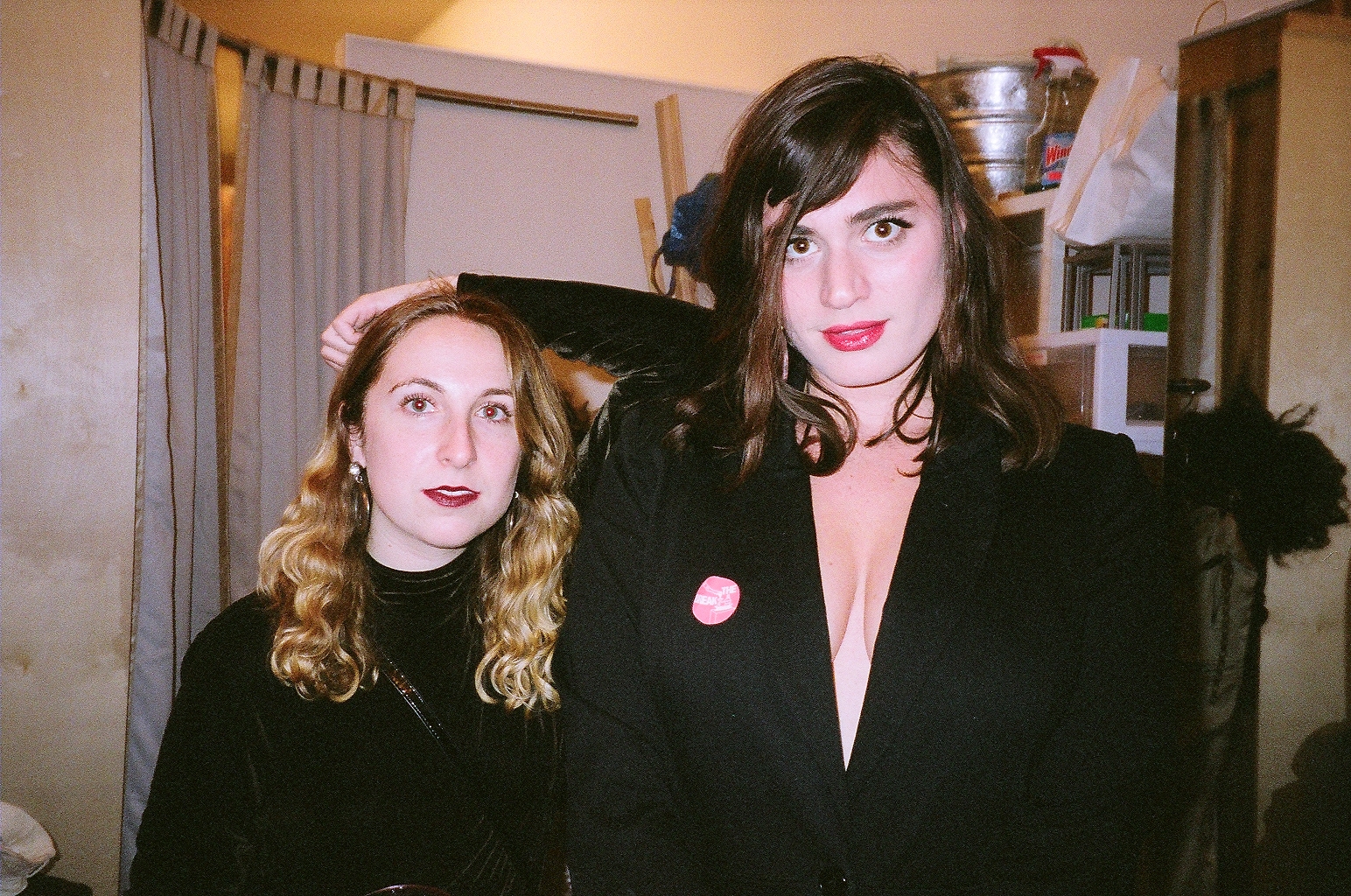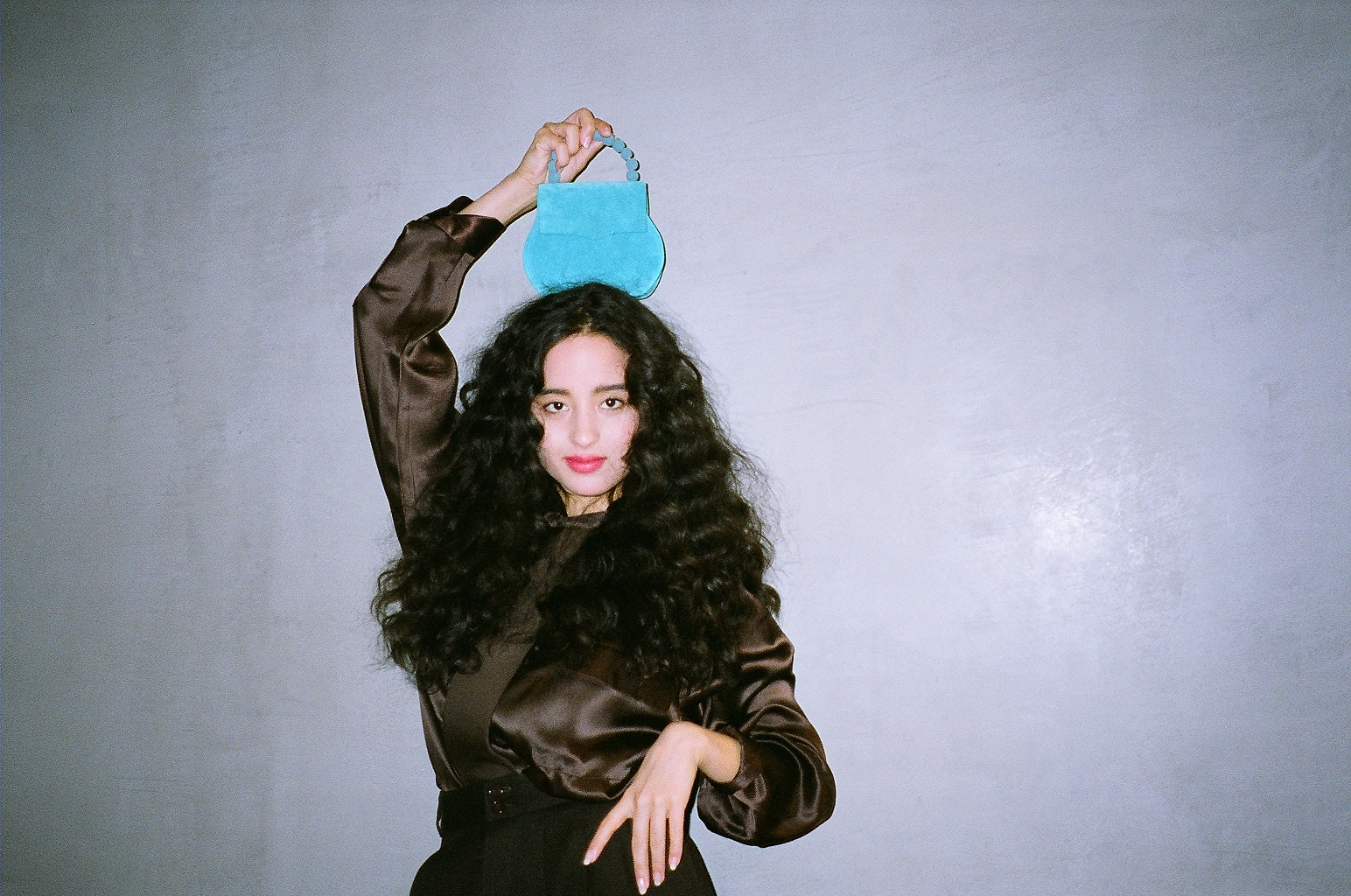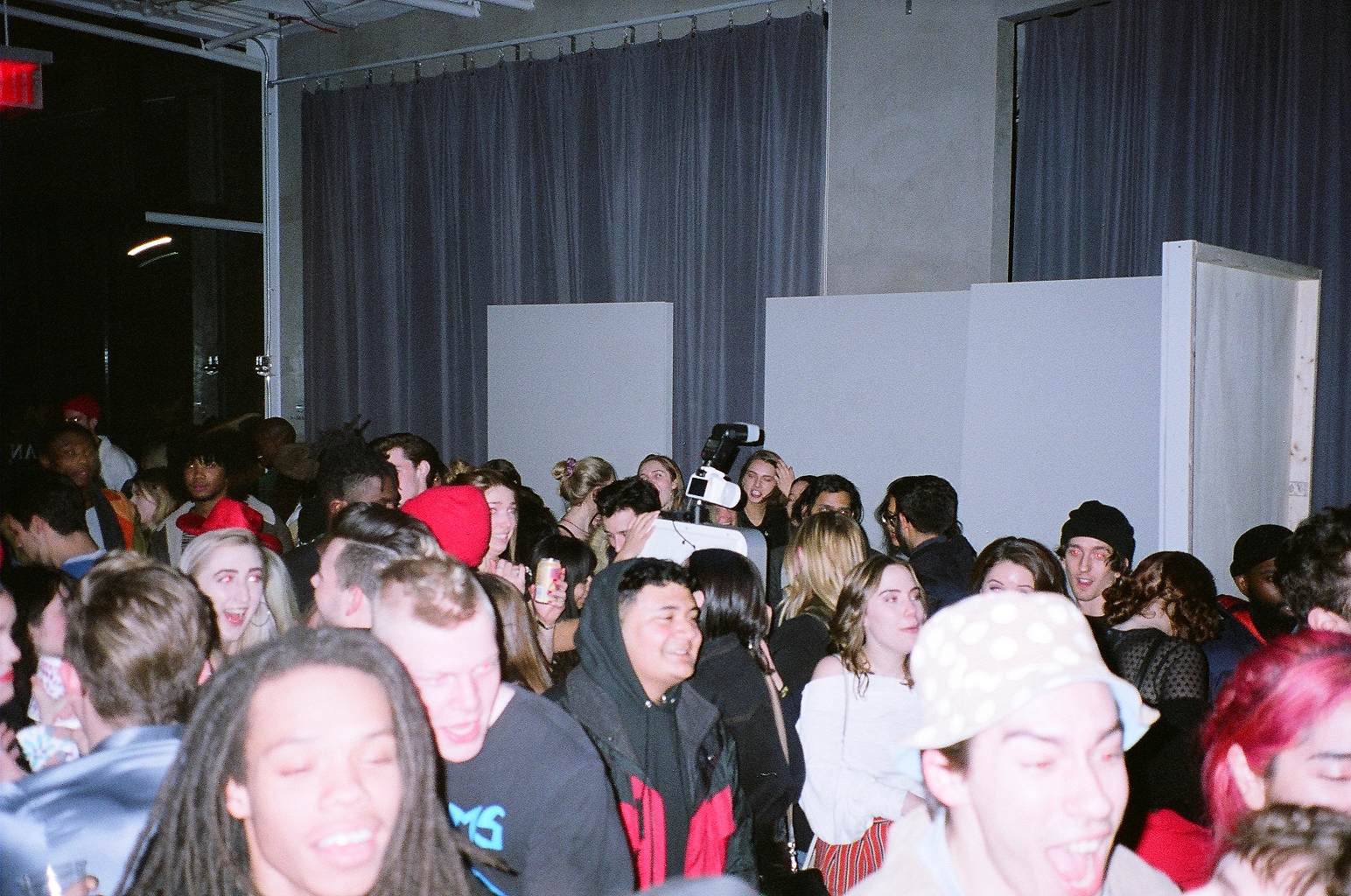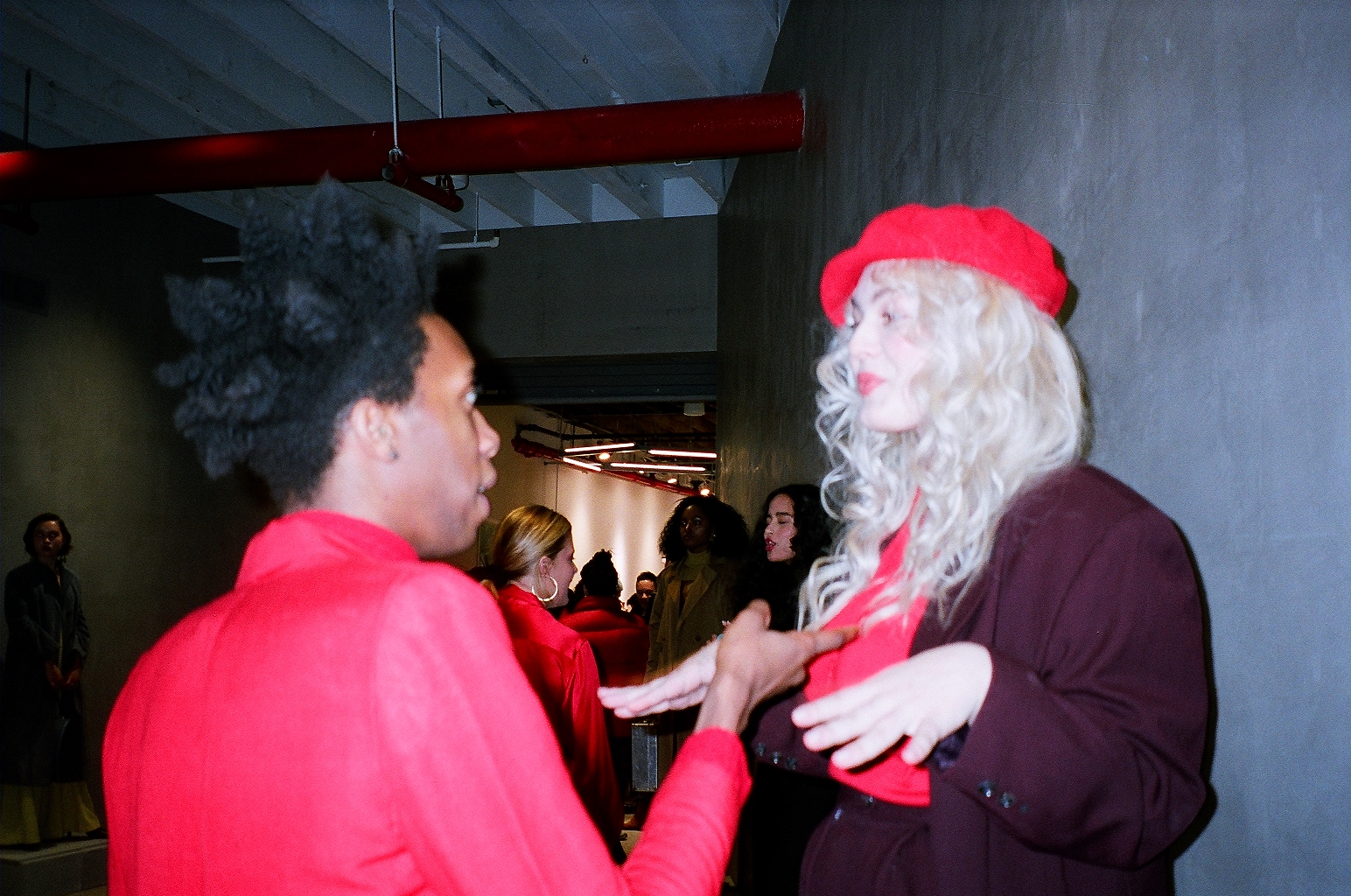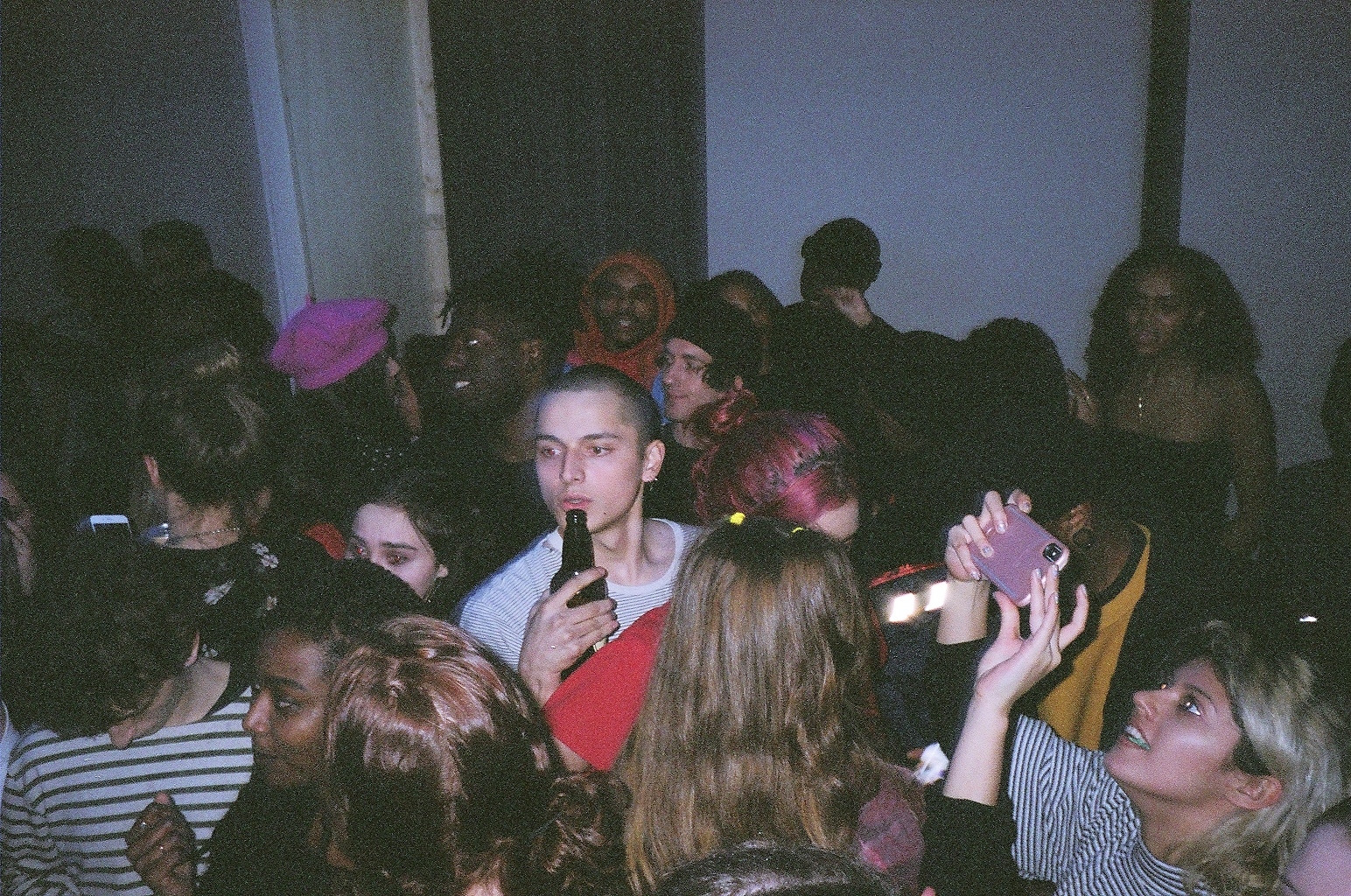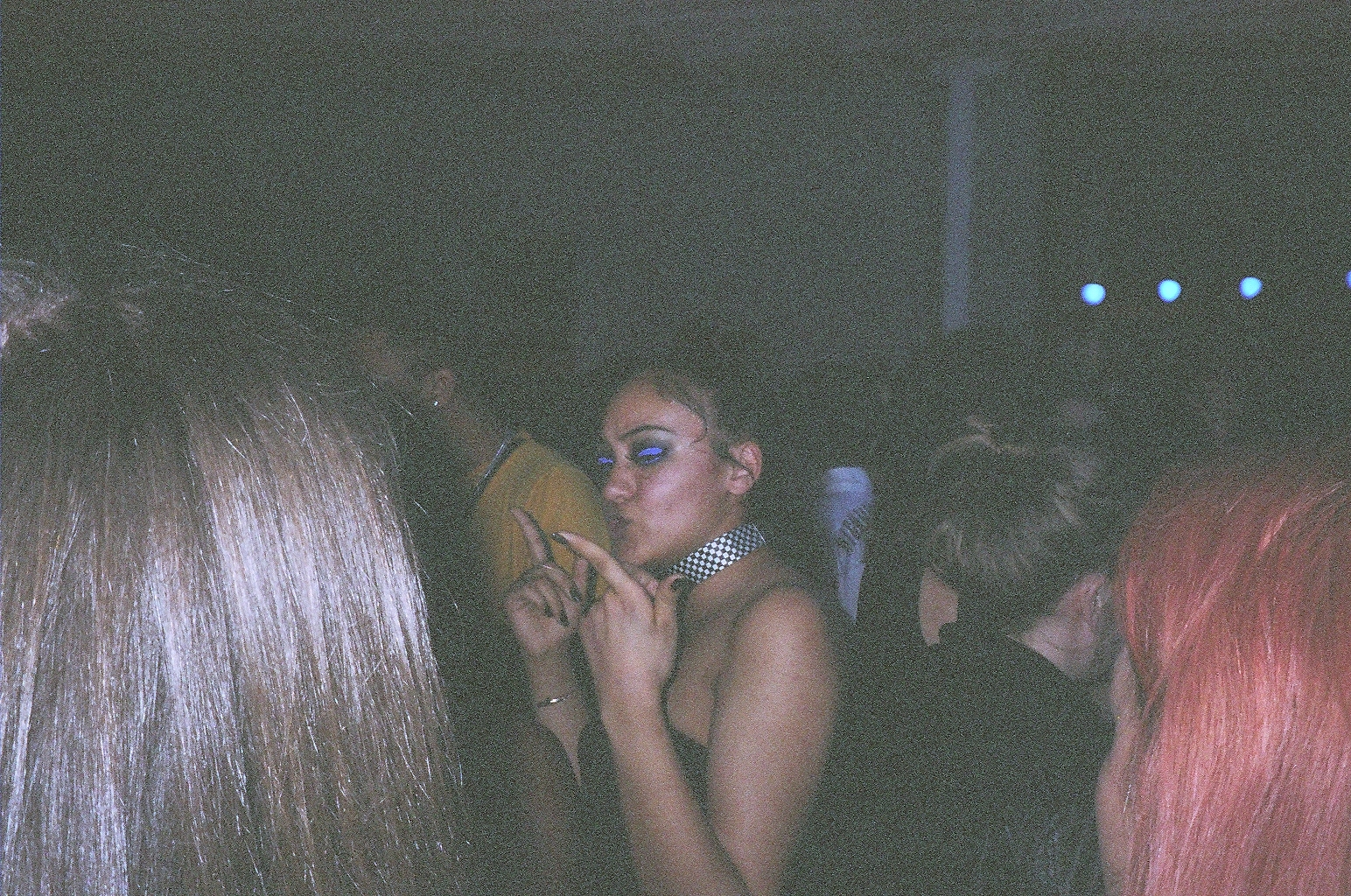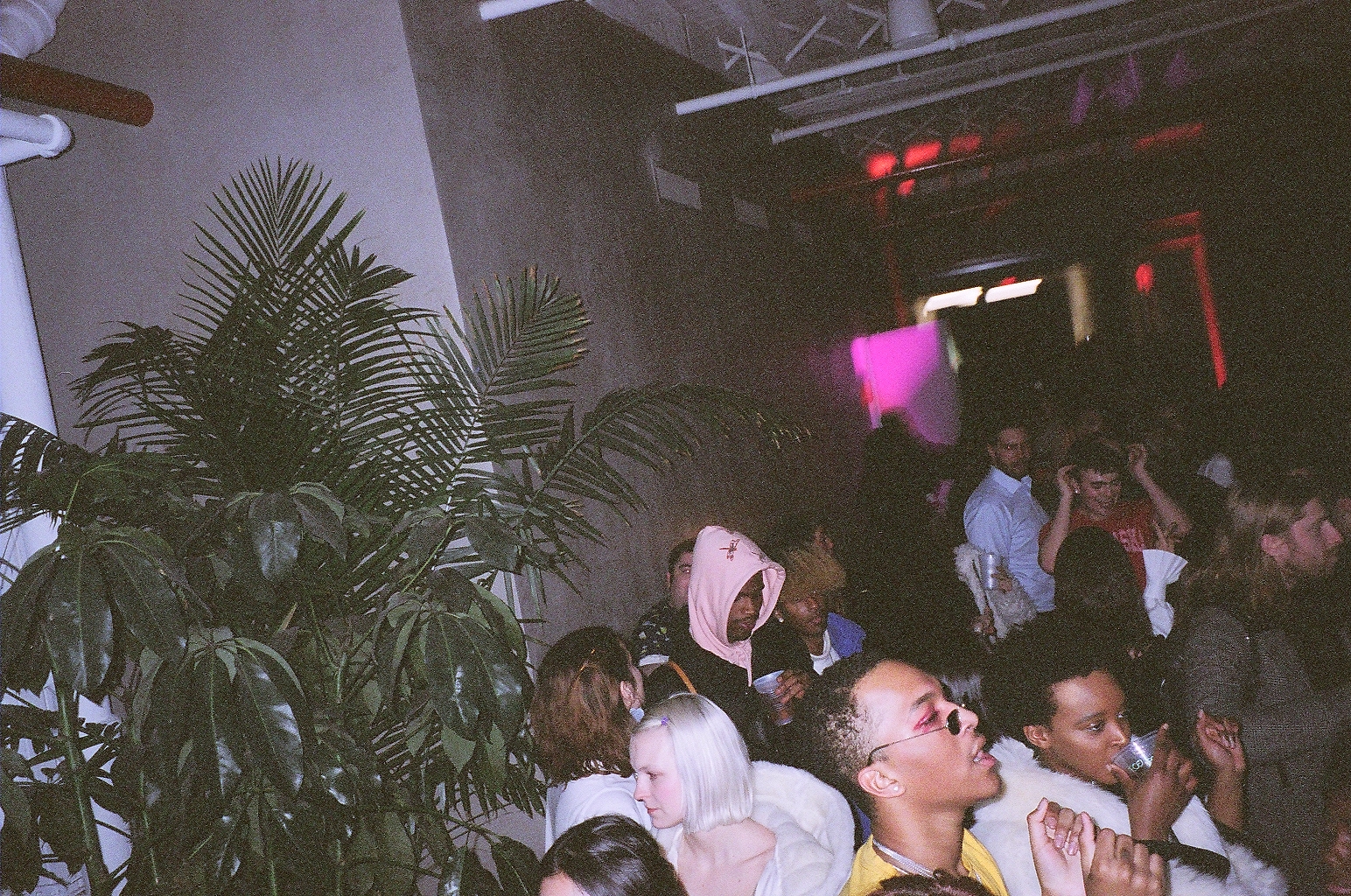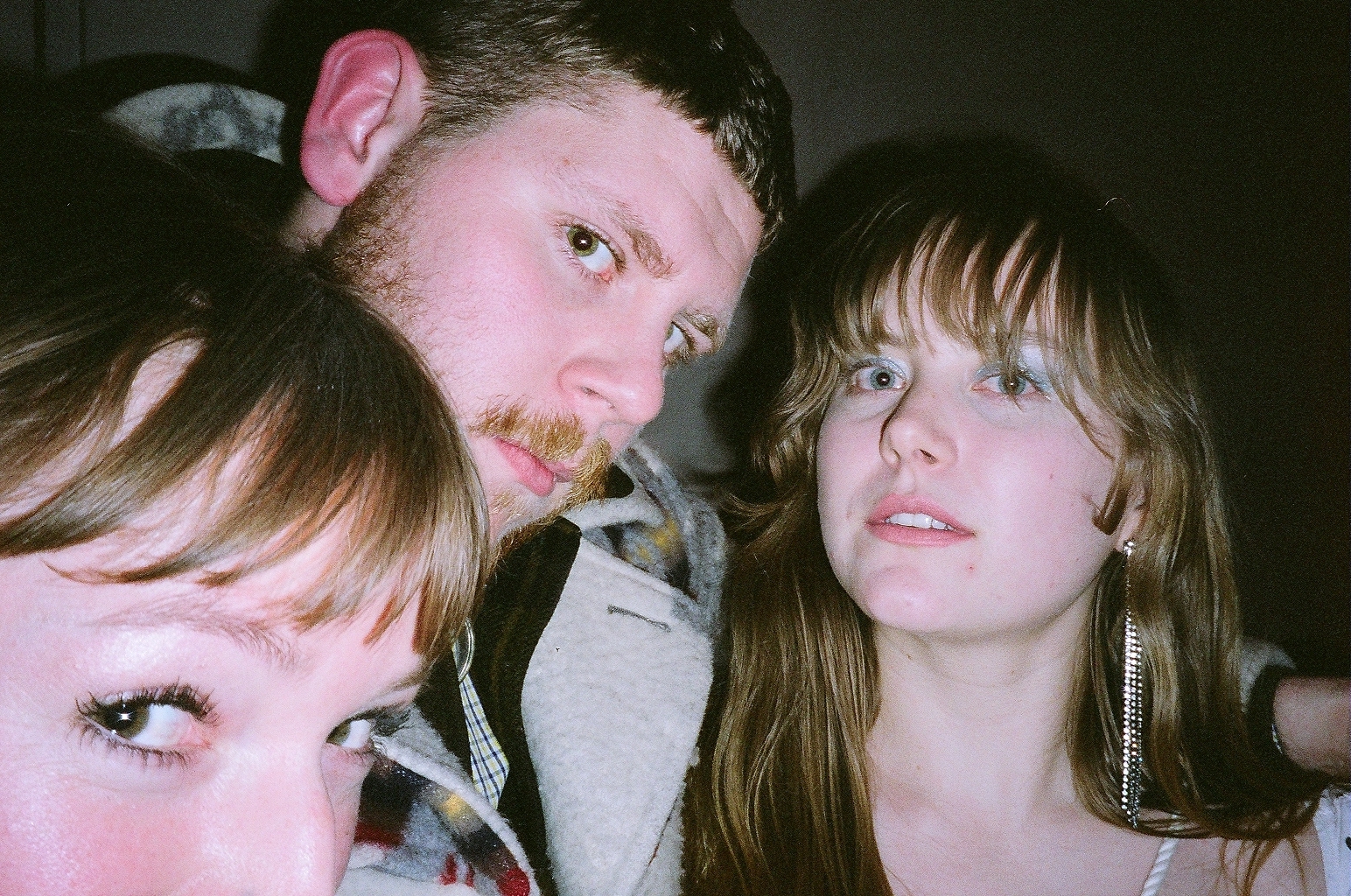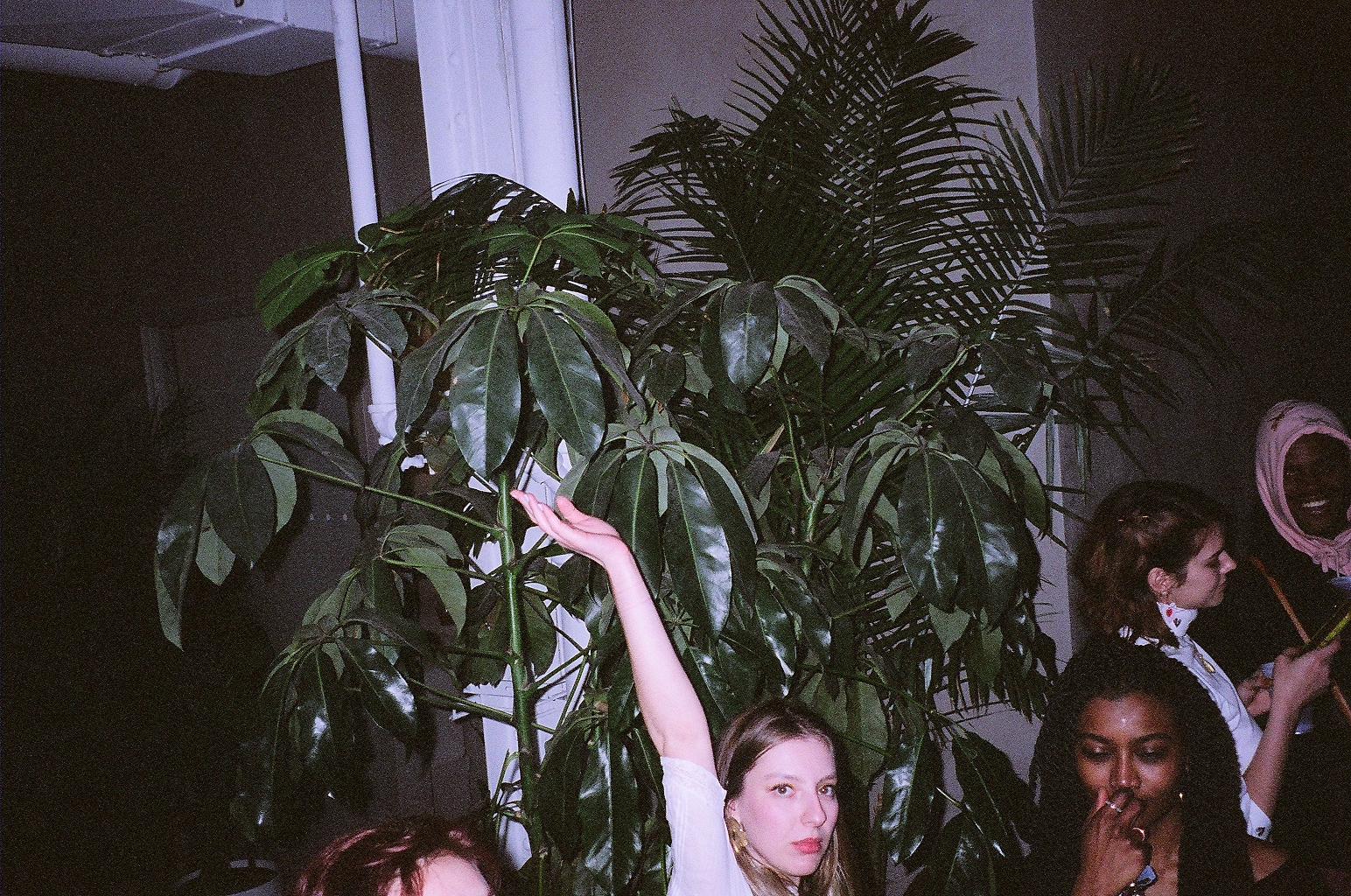 BREAK NYFW SS18
On a chilly February evening in Greenpoint, BK, the night hummed with the distinct sound of a party that would soon become the stuff of legends. Inside, joyful mosh pits and impromptu crowd surfing were fueled by unlimited cheese plates and an open bar. Fashion's chicest and frankly, funnest crowd, kicked off their vintage Valentino's and partied like it was… well, 2018.
No, it was not the Calvin Klein after party, or Supreme's Williamsburg store release. There was no guest list, no VIP section, and no promoters in sight. It was Club Break, and you had to be there to believe it.
The after party, however, was just one part of this year's BREAK NYFW SS18 event. Earlier in the evening an interactive fashion presentation took place in the same space, A/D/O's Atrium, and across the street at 82 Dobbin Street, The Break store hosted an overflowing crowd eager to shop, sip, and socialize.
"Everyone who attended looked fucking incredible. They clearly dressed up for the event, which was so appreciated," said Founder and CEO of The Break Hannah Richtman, "Everyone was so nice to each other, which made for a truly celebratory and inclusive experience."
Hannah's own mother, Lynn Richtman, could be found pouring drinks behind the bar at the after party and earlier, serving cheese cubes to the models during the presentation portion of the night. Clock Shadow Creamery and Farms for City Kids both generously donated the cheese for the event, while Deep Eddy Vodka and Swish Beverages provided complimentary refreshments.
Expanding upon the mission of inclusivity and sustainability from The Break's first presentation in September, this season's show featured ambitious collaborations from local female artists and creatives. Ashley Isokpehi x Edas Jewels made a line of limited edition purses exclusively for the collection, and models accessorized with handmade jewelry by We Who Prey's New York based designer Linda Smyth.
Along with these collaborations, original Break Babe and local artist Andrea Smith created exclusive illustrations of all the model's looks for the event. During the presentation she graciously chatted with onlookers while working on a live painting installation inspired by The Break's new vintage homewares collection. "The Break's fashion week events are such a testimony to the company they keep," said Andrea. "I've had so much fun in this partnership, and was honored to be featured alongside such an incredible group of womyn."
Sarah Frey, Chief Operating Officer of The Break and mastermind behind #breakblossoms curated one-of-a-kind still life sculptures which were on display during the presentation, and available for purchase directly after. In what can only be described as a whimsical pyro moment, a candle in one of the sculptures caught flame to a dried floral arrangement. It burned up fast and bright, and thankfully no one was harmed. The crowd, in fact, erupted into applause.
It was truly an unforgettable evening. But beyond the night of, The Break team aims to encourage a refreshingly positive take on what we hope will become a new standard for New York Fashion Week. "Hierarchy is outdated. Inclusivity is in," said Hannah in our Mission Statement, "BREAK NYFW is a celebration of every body, for everybody."
We would like to thank all those mentioned above, as well as Milk Makeup for gifting products to our fabulous makeup artists Andi Metro and Rachael Krutchkoff. Hair Story and Hot Tools for providing styling products. Friend and neighbour Siobhan Benson of Cut Loose BK and her team of hair gurus. DJ Frei Speech for blowing up the after party. The Break Store's fearless landlord and jack-of-all-trades Anthony Patti. Hairstylist Andrita Renee for her work on our promotional shoot with model Jawni Vidal. Videographer Eric Schleicher for capturing beautiful footage during the pomo shoot which we were honored to display during the presentation. Resident photographers Jacqueline Harriet, Mercedes Esquivel, and Corbin Chase for all of their hard work and limitless vision. The cast of the show, the entire break team, and of course our inspiring community.
Thank you, we love you, see you in September!