Closet Tour: Sabrina Giacomaggio
On an unseasonably warm day in October, Sabrina Giacomaggio invites us into her apartment. The Beatles are playing softly in the background and mason jars are filled with rosé. Her space is a gem tucked away in the heart of Greenpoint that she expertly decorated with her touch of ethereal vintage pieces. Her space radiates light and warmth, and the architectural charm of each room captivates us.
Sabrina is a photography student and artist assistant to Chloe Wise. Sabrina has a keen eye that translates into all aspects of her life including her engaging work and impeccable style. We were lucky enough to sit down and chat with her, drink some wine, and get a peek into her incredible closet.
Name: Sabrina Giacomaggio
Age: 20
Horoscope: Sagittarius
Hometown: Sea Cliff, NY
What is your ideal day off in New York like?
Wearing a gown dating back to the 1800s, conversing with strong women over homemade dips, on a picnic at Transmitter park.
How would you describe your style?
Renaissance painting subject meets dairy farmer, inspired by women of the midcentury.
What's your favorite piece in your closet?
Currently, my favorite piece in my closet is a 1980's red trench-it has killer shoulder pads.
What's the most sentimental piece in your closet?
I have two! One is a blazer with another pair of incredible shoulder pads, that was passed down from my mother. The other is a hat I found in my great aunt's house that she purchased in the 1940s.
What's your favorite part of your home?
My backyard. I am grateful to have a private outdoor space in Brooklyn to occupy. Every summer I lived on my grandparents farm, so having a garden in my backyard both grounds me, and reminds me of my roots.
When/where do you feel most inspired?
Whether it be POC, women, or members of the LGBTQ- unfortunately, a lot of the world wants these groups to fail right now. When I work with members of these groups, their drive is undeniable-because it has to be. When I am surrounded by people who have to work harder to be equal-I am the most inspired. I know change will come.
Who are some of your favorite photographers right now?
I really enjoy Michael Bailey Gates' work @michaelbaileygates. The images are stunning, AND pushing important boundaries.
Tell us about your dream photoshoot...
Working with people who also want change in the fashion world/ advertising industry. I want to see people of all colors, backgrounds, and sizes in the media. I am tired of girls that are an average size being referred to as "plus size" I hope I can look in a fashion magazine one day, and see an equal number of size 0's as size 18s. If theres anyway I can be apart of that change, that would be my dream photoshoot.
Best piece of advice?
Be the reflection of the world you want to live in, but also surround yourself with smart females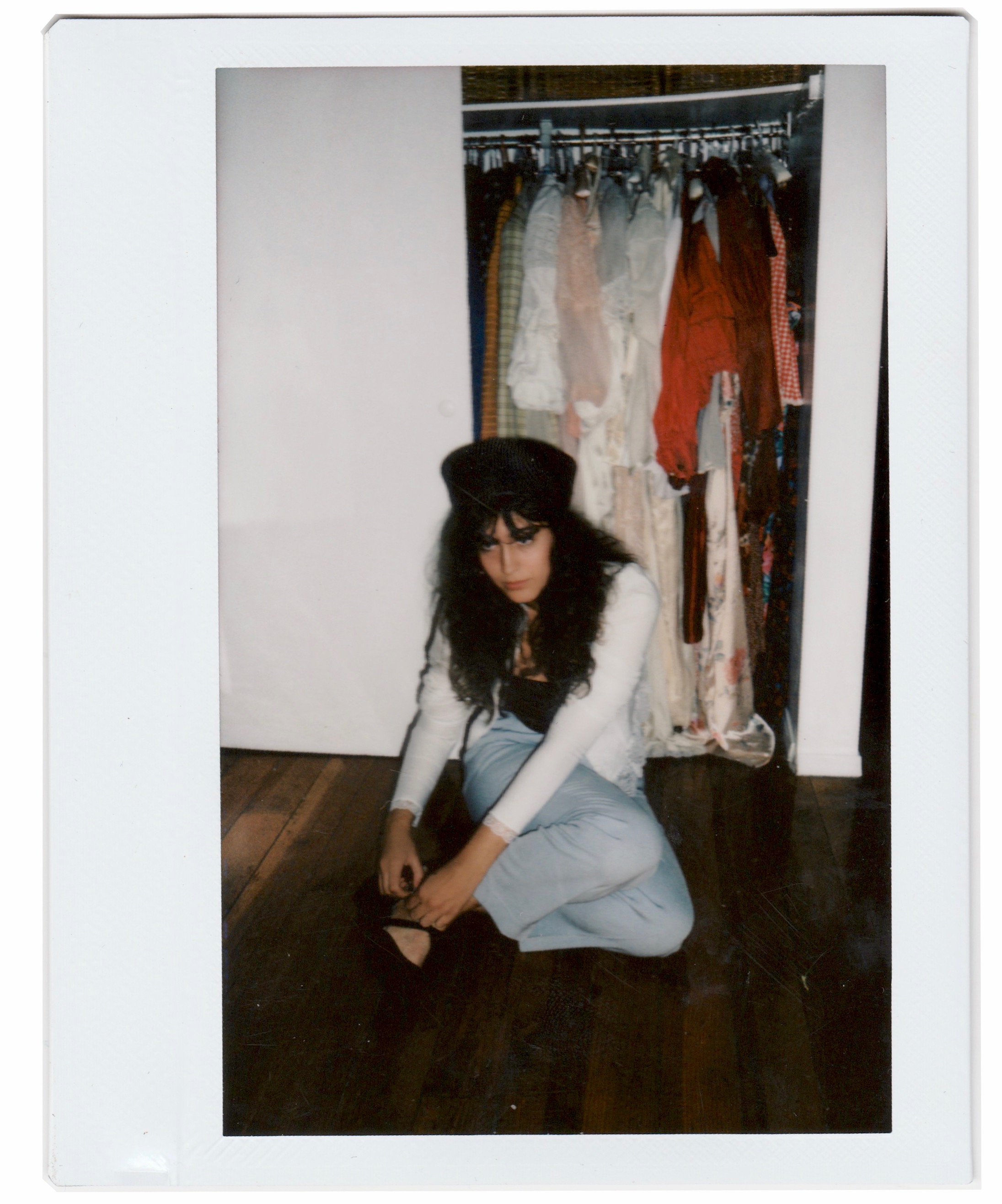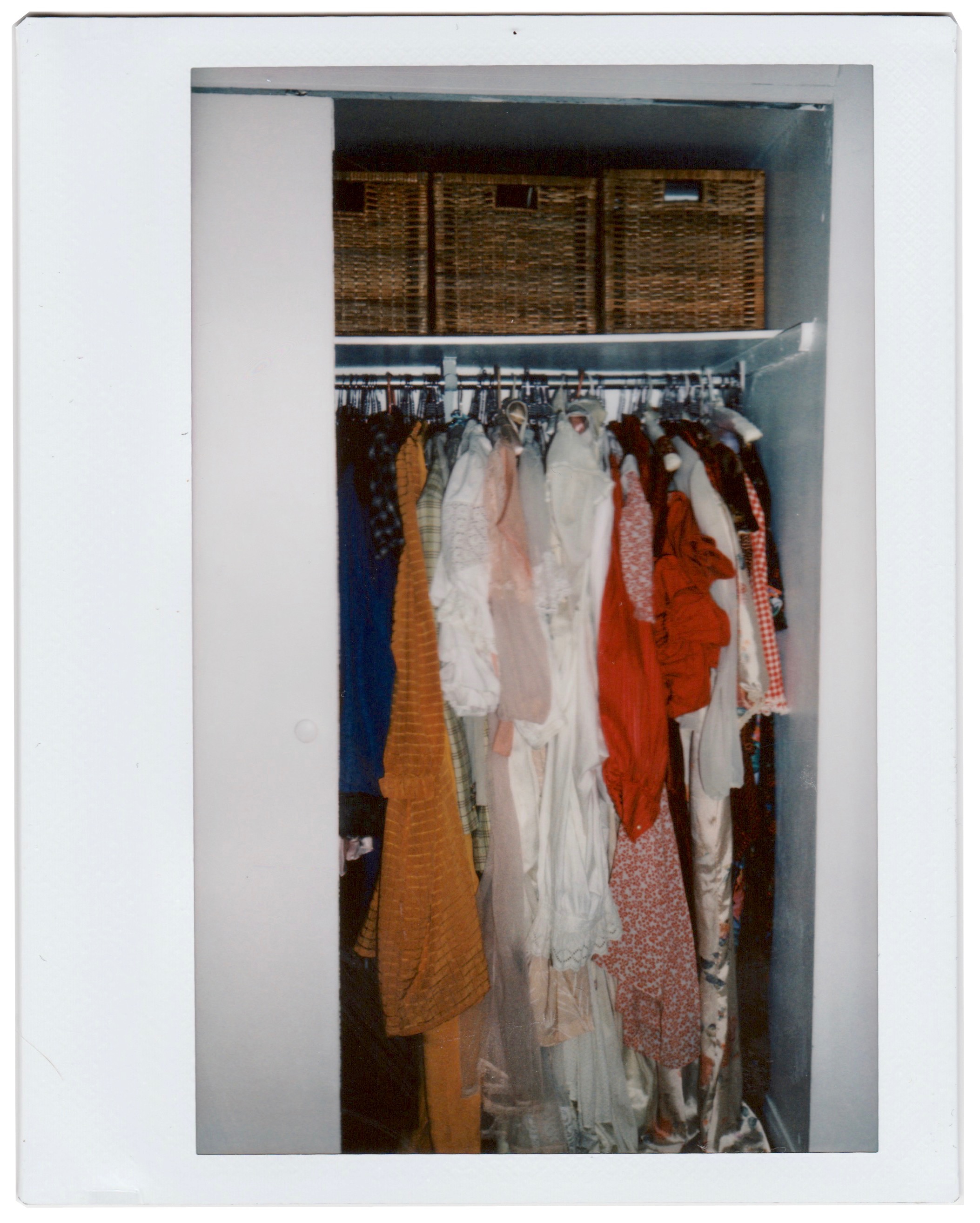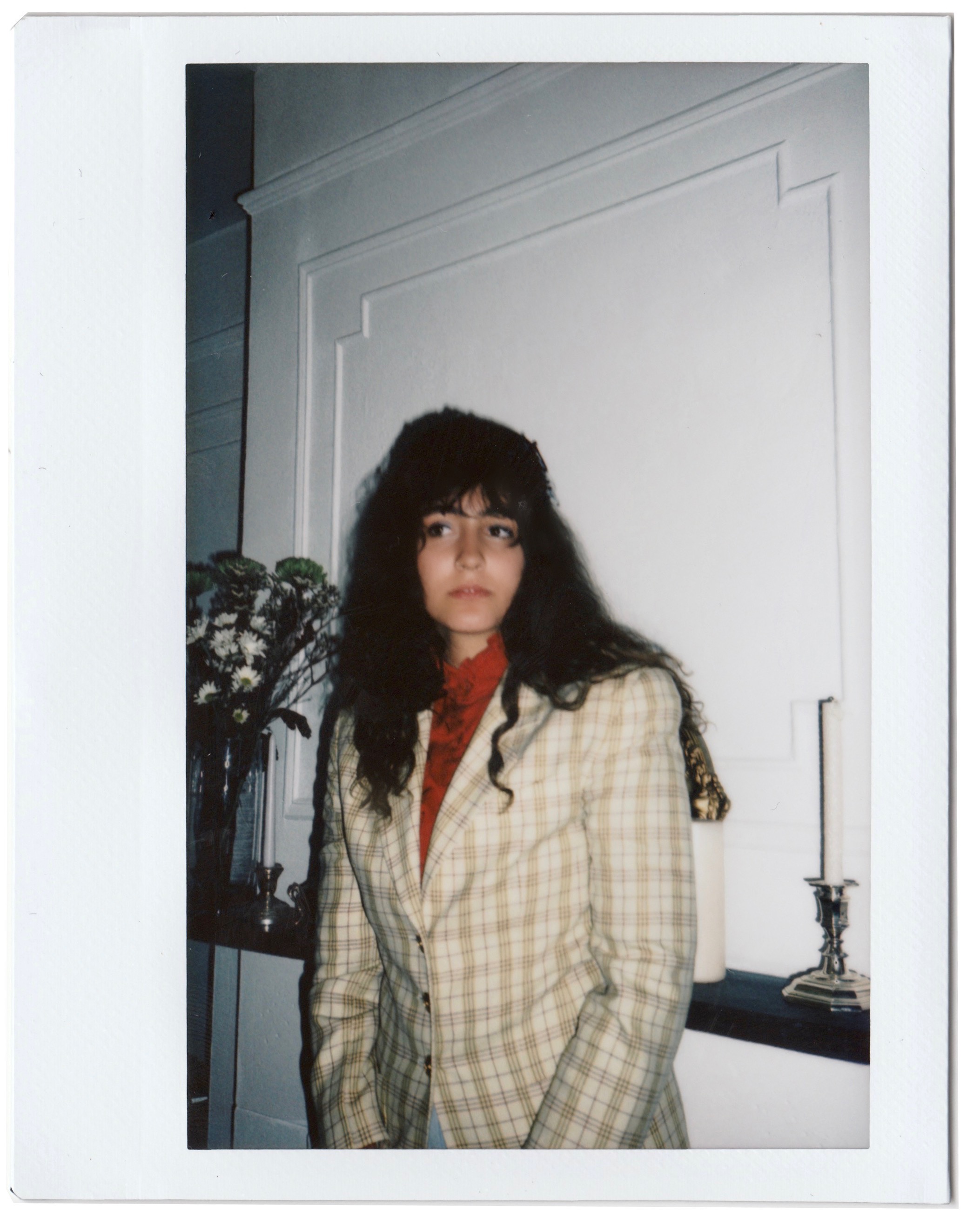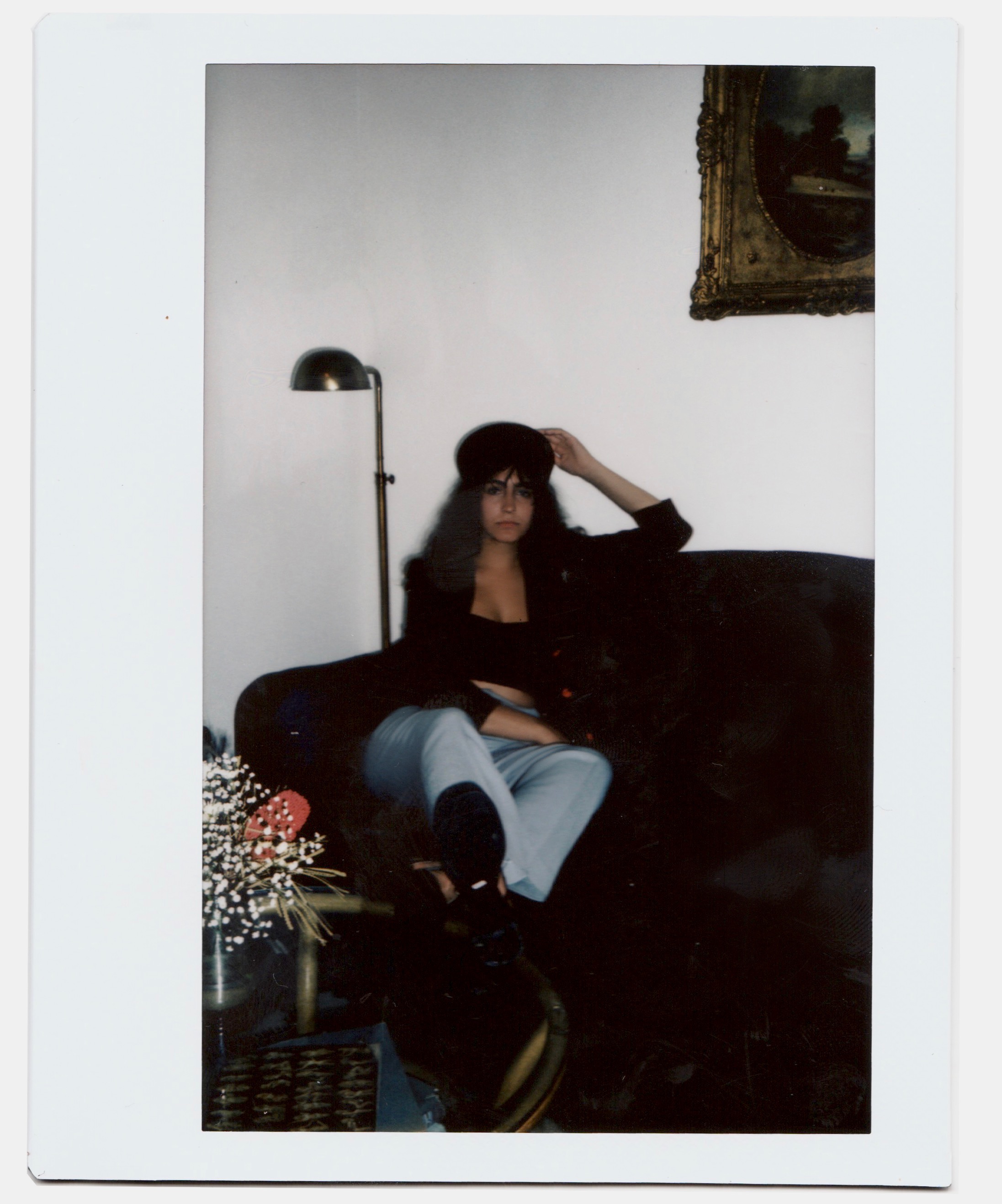 photography by sarah frey and isabelle estrin